Mental health in sport is an issue to which plenty of awareness has been raised over the last few years, but are we doing enough to help. Editor Will Tyrer sat down with multiple British champion Georgia Hilleard to discuss her story.
Will Tyrer (WT): In brief, just recap your story of how you got to be where you are now.

Georgia Hilleard (GH): I started cycling when I was 8 years old. I started off being apart of the pathway with RSRs [Regional School of Racing], then ODA [Olympic Development Athlete] which eventually got me onto the Junior Academy. I spent 2 years on this and successfully made the transition over to the Senior Academy and living as a full-time athlete in Manchester. I spent just over a year on the senior academy and, as hopefully most would know, it was late last year that I made the decision to leave. Throughout my youth days, I raced all events but it wasn't until my first year Junior where I focused specifically on sprinting.

WT: So, obviously, you've been brave enough to come out and tell your story of your mental health struggles, which the fear of such is often deemed to be the main cause of suicide amongst males, so how did speaking about your problems help you, and what advice would you have for someone reading this who is perhaps struggling?

GH: Having someone you know you can trust and understand things that you're going through can make you feel like you're not the bad guy for feeling the way you do. Even though things won't change instantly, just know that the people closest to you are always there to support you and help you through anything. It will feel like a weight off your shoulder once you have started the conversation off with what's on your mind, whether it's small or big, speaking to someone will make you feel better.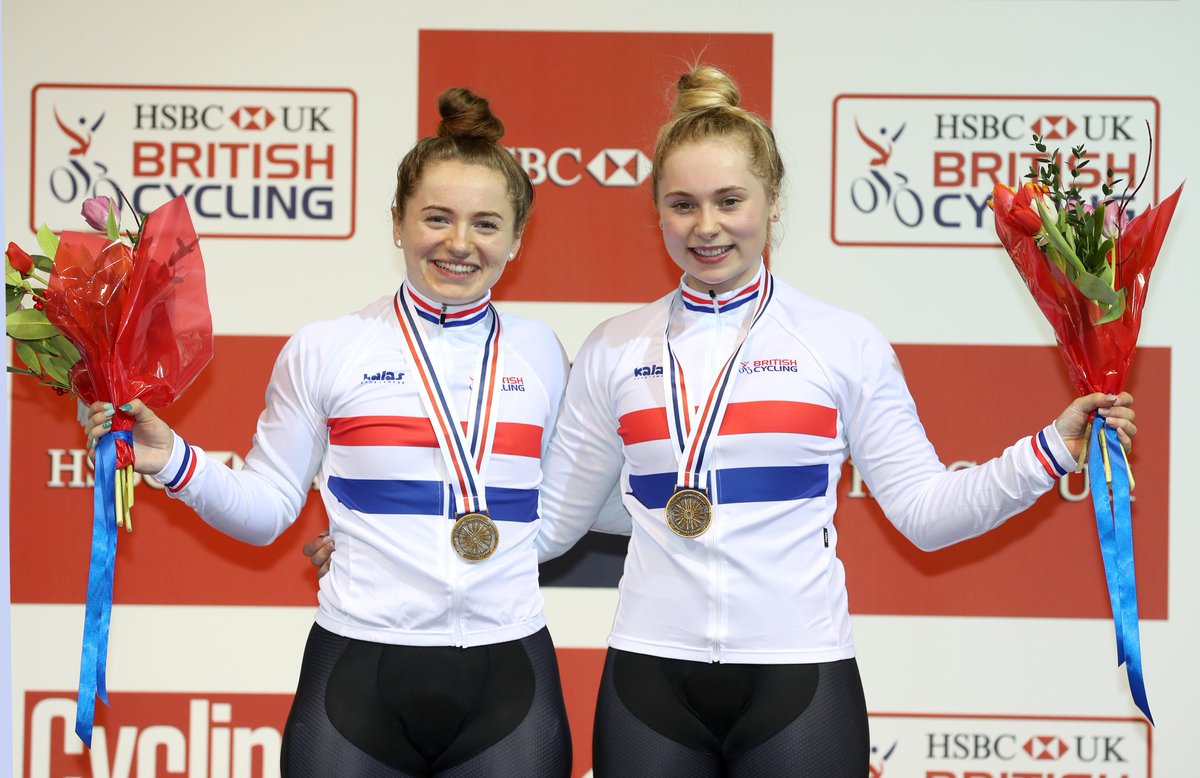 WT: In the past, we've seen many pros talk about their enjoyment in riding "Garmin-less" or without any computer on their bike, what are your opinions on riding to statistics all the time such as wattage, does it have an effect on your ability to enjoy the sport?

GH: I've only recently started to ride with power numbers as I have now gone to endurance and to be honest, I really enjoy it! When I was on the programme it was more about hitting certain times in your 200m etc. This for me was a struggle then as I always felt a lot of pressure to hit targets or your position on the programme would be questioned.

I think it is a good idea, maybe out of racing season, to just be able to go out for the sole purpose of riding your bike, no targets to hit and numbers to ride to.
WT: Is there anything you would suggest to organisations such as British Cycling or the UCI in order to help people struggling with mental health issues?

GH: I think just reassuring the athletes that there is someone there to help and also that it's not abnormal to sometimes feel down etc. If they openly talk about this more, then not only will they be spreading awareness but they will hopefully encourage riders to seek any help they need.
You can read Georgia's own writing on her story by heading over tohttp://www.pelotonwatch.com/features/blogs/georgia-hilleard/leaving-british-cycling/